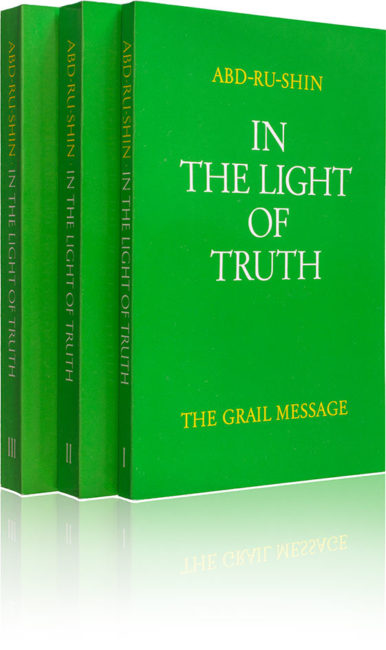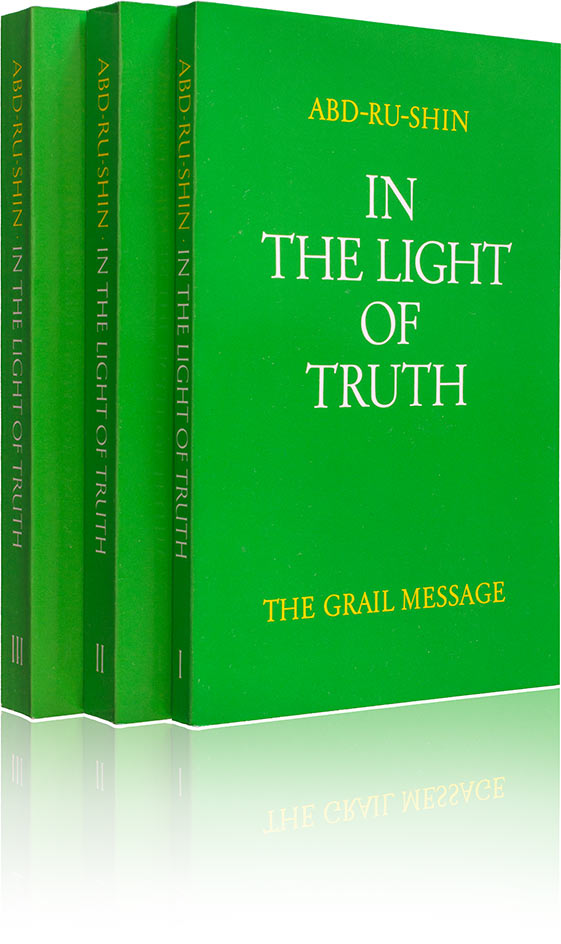 You belong to this Creation as a part of it, and therefore you must swing with it, work in it, and mature in learning from it; and thus through gaining in understanding you must rise ever higher, from one step to the next, drawing along through the radiation in order to ennoble everything that comes in contact with you on your way.
Therefore become spiritually free! Burst all the fetters that hold you down! If obstacles present themselves welcome them joyfully; for they show you the way to freedom and strength! Look upon them as gifts from which you will benefit, and you will overcome them with ease.
Either such obstacles are put in your way to teach and develop you, in which case you add to the means of your ascent, or they are the reaction to some debt you have incurred, which you can redeem in this way and thus free yourselves. In either case they help you to advance. Therefore set out to meet them with a bold heart, it is for your own good!
Only what has so deeply affected him during his earth-life as to stamp an indelible and ineffaceable imprint on his soul serves to benefit man, by whom we must not imagine the physical body. Only such imprints have an influence on the forming of the human soul and thereby, going further, also on the advancement of the spirit for its continual development.
In reality, therefore, only that which leaves such a deep impression is experienced and thus made one's own. All else flits ineffectively by, or at best serves to help in the development of events that are capable of calling forth such great impressions.
Happy is he who can call his own many such powerful experiences, no matter whether called forth by joy or sorrow; for the impressions they leave will one day be the most precious that a human soul takes with it on its way into the beyond. –
You earthmen are in this Creation to find supreme happiness! In the Living Language which God speaks to you! And to understand this Language, to learn it, and to sense inwardly the Will of God in it, that is your goal during your journey through Creation. In Creation itself, to which you belong, lies the explanation of the purpose of your existence, and at the same time also the recognition of your goal! In no other way can you find either.
The whole of Creation is the Language of God which you should earnestly strive to read, and which is by no means as difficult as you may think.