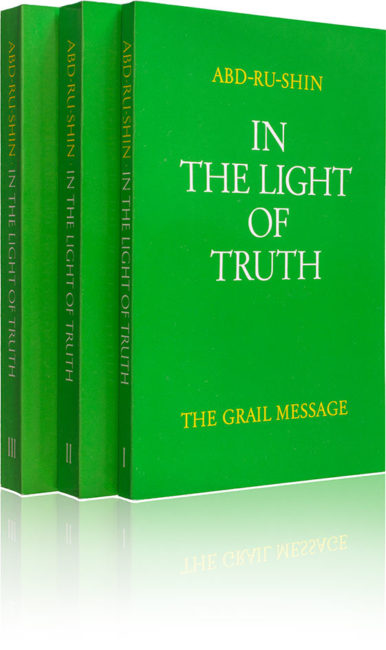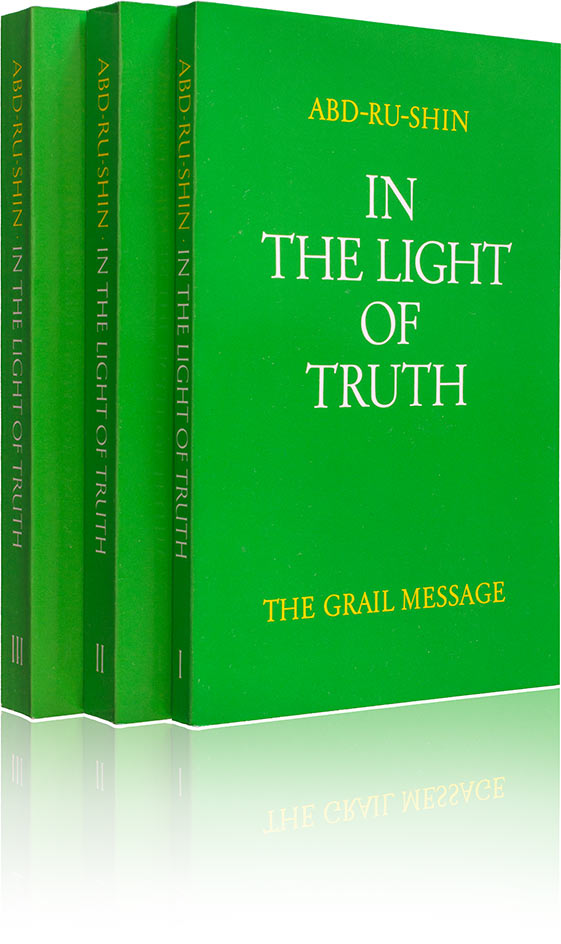 Cast off all the torment caused by thoughts, and trust instead in your spirit, which will surely find the right way if you yourselves do not wall it up. Become free in spirit, which means nothing else than let the spirit within you have its way! Then it simply cannot do other than journey towards the height; for its very nature draws it upwards with all certainty. Hitherto you have restrained it so that it could no longer unfold, thereby you had restricted its flight or bound its wings.
Whether it is said: "Submit in humility to the Will of God" or "having recognised the mighty Laws of Nature aright, use them according to their kind and activity", it is one and the same thing!
Man can only make use of the powers that bear the Will of God when he studies them exactly, thus recognising them and adapting himself to them. To reckon with or adapt oneself to them really means nothing less than to adjust oneself to them, thus to submit oneself to them! It means not to go against these powers, but to go with them! Only when man adapts his will to the special nature of these powers, thus going in the same direction, can he make use of the might of these powers.
Knowledge, however, is humbleness! For he who has true knowledge can never be other than humble! They are as if inseparable! True knowledge simultaneously brings humility into being as a matter of course! Where there is no humility there is also never true knowledge! Humility, however, is freedom! Genuine freedom for each human spirit lies solely in humility!