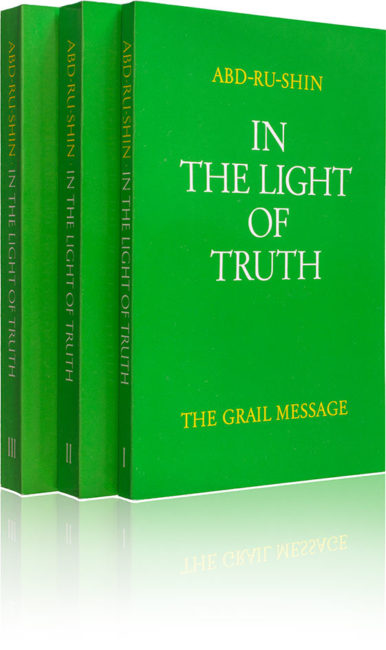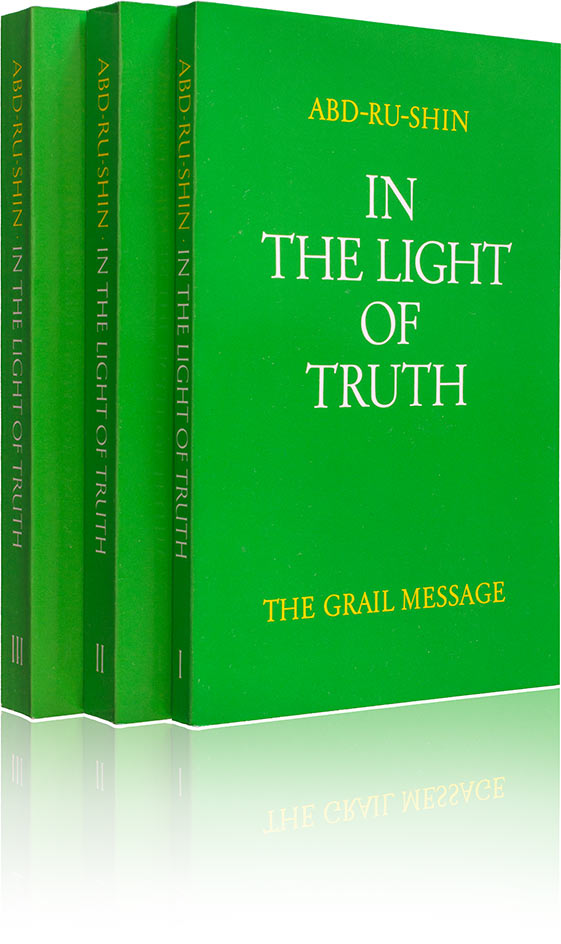 You who often seek so strenuously to find the right way, why do you make it so hard for yourselves? In all simplicity picture to yourselves how the pure Power of the Creator flows through you, and how you guide it with your thoughts in a good or in an evil direction. There you have it all, without trouble and without racking your brain!
     Consider that it lies with your simple intuitive perceiving and thinking whether this mighty Power will evoke good or evil. What a furthering or destructive power is thus given to you!
Be simple in your thoughts and deeds; for greatness and also strength lie in simplicity! You do not retrogress thereby, but advance and erect a firm structure for a new life in which every person finds his way about because it is no longer confused and entangled, but in full view in every respect, bright and clear, in a word healthy, natural!
Therefore at last awake and learn to know the Laws in Creation! No worldly cleverness will help you in this matter, nor the small amount of technical knowledge derived through observation! Something so meagre will not suffice for the path your soul must take! You must lift your eyes far beyond this earth and recognise where your path leads after this earthly life, so that at the same time you may become aware of why and for what purpose you are here on earth!
And now, through the Grail Message, the explanation of the laws comes to you in a form more understandable in the present time! In reality they are precisely the same as those Christ already brought in the form suitable at that time. He showed men how they should think, speak and act so that they could mature spiritually and advance up­wards in Creation! Humanity needed no more than that! There is not a single gap in the Message given at that time.
Through the Message you can clearly recognize and substantiate every happening that takes place in Creation. You know about the unalterable effects of the Laws of Creation, which I have explained to you, you know of their simplicity and greatness which can be easily surveyed. [...]
     Let your fervor and untiring watchfulness gradually fathom it, then you will have the path to eternal life, which you only need to tread in order to reach it. —