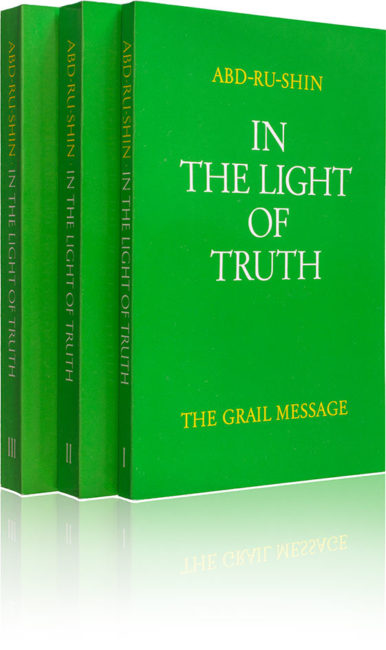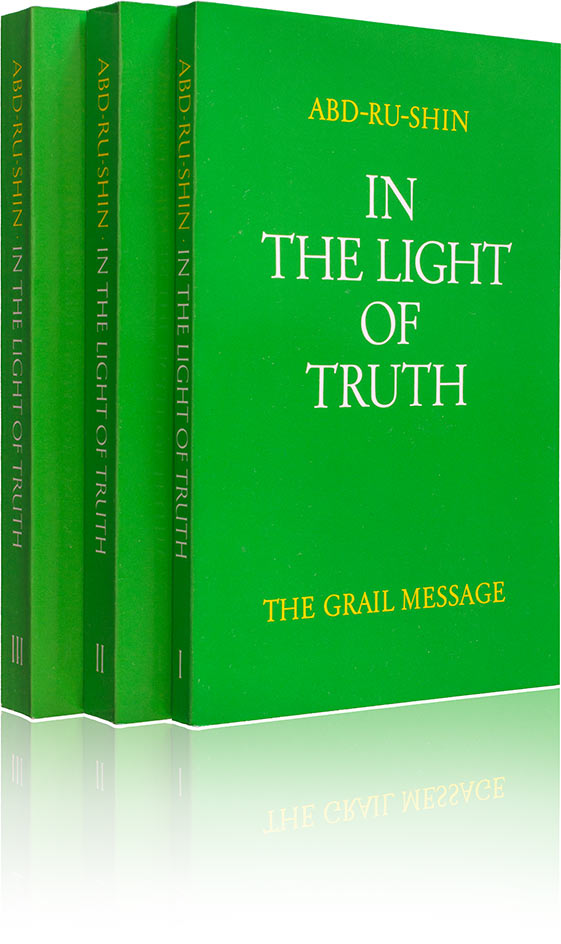 In the knowledge of Creation which I have given in my Message, and in the related explanation of all the Laws automatically working in Creation, which may also be called the Laws of Nature, the whole weaving of Creation is displayed without a gap; it allows every process to be clearly recognized, and therewith the purpose of man's whole life. With unassailable logic it also unfolds his "whence" and his "whither", thus giving an answer to every question, provided man seriously seeks for it.
Both sorrow and joy are constantly rapping at the door to encourage and arouse man to awaken spiritually. He is then very often freed for a few seconds from the trivialities of everyday life, and in happiness or grief vaguely senses his affinity with the spirit pulsating through all that lives. And everything is life, nothing is dead!
Happy is he who seizes and holds on to such moments of affinity, using them to soar upwards.
Give God the honour of perfection! Then you will find the key to the unsolved riddles of all life. –
It shall be my endeavour to bring serious thinkers to this point. A sigh of relief shall go through the circles of all seekers for the Truth. Finally they will joyfully recognise that there is no mystery, no gap in the entire course of world events. And then … they will see clearly before them the road to ascent. They only need to follow it. –
Do you now understand the value of my counsel to start exerting yourselves with all your strength for what is good, and to keep your thoughts pure? Not giving up, but pursuing this course with all your longing, all your energy? It will uplift you! It will change you and your environment!