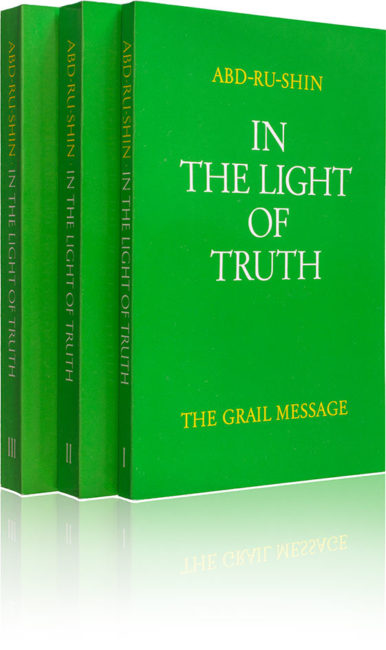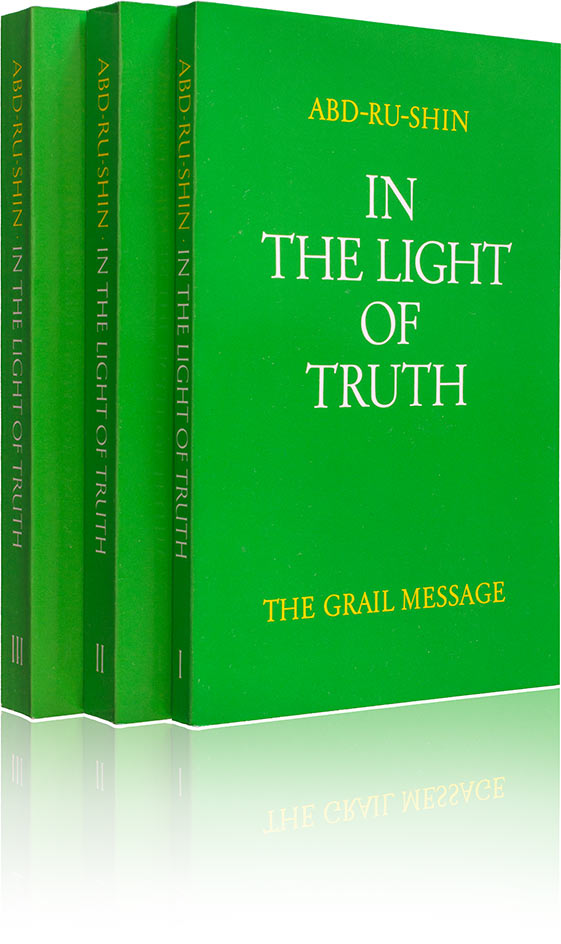 Therefore the time has come to urge man to serious thought and to develop his own impartial power of judgment, which will refuse to lean blindly on the opinions of others but only accept, think, speak and act according to its own intuitions!
Man must never forget that he personally must take full and complete responsibility for everything he perceives, thinks and does, even if he has accepted it from others without question!
Blessed is he who reaches this height and weighs every judgment he is confronted with, and then acts in accordance with his own intuitions!
Only simple thinking and intuitive perceiving can give him clarity! Such simplicity as children still possess! Calm reflection will show him that, in the ability to comprehend, simplicity is identical with clarity and also with naturalness! The one simply cannot be thought of without the others. They form a triad that expresses one concept! Whoever makes it the foundation-stone of his search will soon break through the nebulous confusion. Everything that has been added artificially will then collapse into nothingness.
It is not difficult, indeed much easier than the other attempts, once you become unassuming, whereby intellectual conceit about your own abilities and your own power cannot arise. Empty yourselves of thoughts, and set free within you the urge for what is noble and good. Then you will have that foundation for thinking which comes from the volition of your spirit; and whatever arises from that you can then safely leave to the work of your intellect to carry out in the Realm of Densest Gross Matter. Nothing wrong can ever develop.
Discard all the false views you accepted, and those you yourselves built up in addition during your time on earth! Throw them aside and boldly step out for the Truth as it is in its great and simple naturalness! Then you are free to attain the goal you long for!
To become free within, however, can only be achieved by each individual alone. Yet for this he must know what freedom means, what it is.
Only the man who lives in the Laws of God is free! Thus and not otherwise does he stand unoppressed and unconstrained in this Creation. Everything then serves him instead of obstructing his path. It "serves" him because he uses it in the right way.