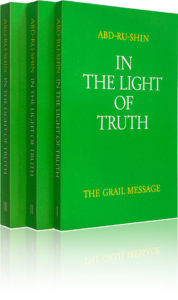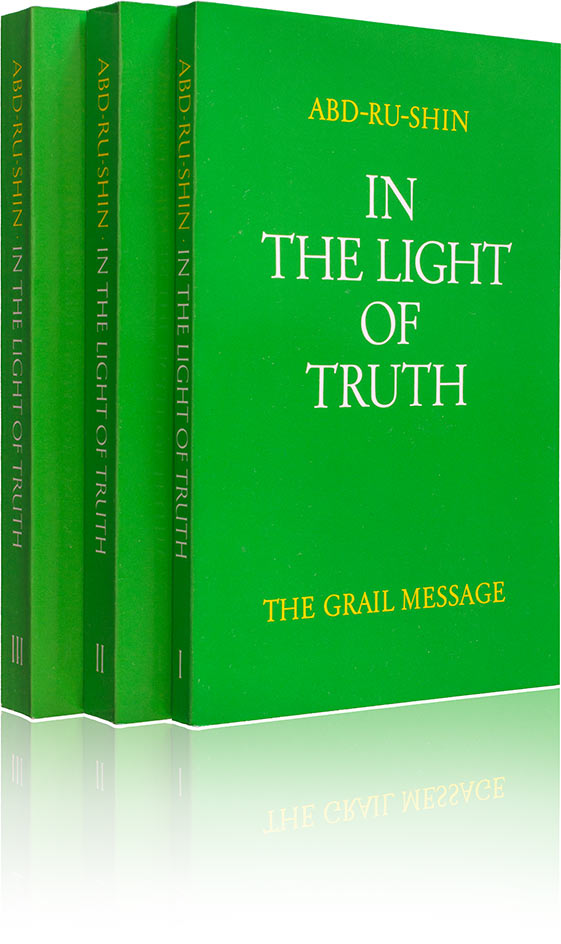 The three volumes of In the Light of Truth contain a total of 168 lectures whose contents build, one part upon another, to form a picture of Creation in entirety. The Author's all-embracing view is based on well-known natural laws, which reveal the hidden connections of our existence and offer valuable guidance for the journey through life.
The Author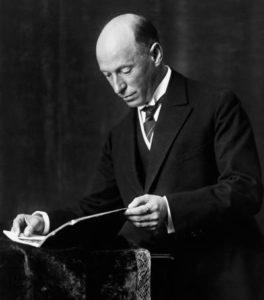 Abd-ru-shin, the Author of In the Light of Truth – The Grail Message, was born on April 18, 1875, in Bischofswerda, Germany, with the given name Oskar Ernst Bernhardt. While developing and writing the lectures of his Grail Message, he took the name Abd-ru-shin, which translates to "Servant of the Light."
The Author spent a happy childhood in the small Saxon town of Bischofswerda. Following completion of school there, he was trained in commerce and served a business apprenticeship in nearby Dresden.
The Ten Commandments of God and The Lord's Prayer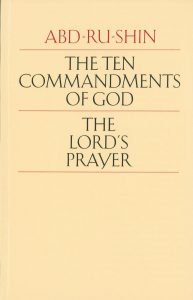 In this book the Author reveals the full and all-embracing meaning of The Ten Commandments of God as a help and reliable guide for our entire existence – for the events of earthly life and even beyond.
Abd-ru-shin's explanation of The Lord's Prayer helps the earnestly seeking individual correctly grasp this Message of Jesus and key to the Kingdom of God in its deep significance for humankind.
The history of the origin of the Grail Message
Abd-ru-shin's Work In the Light of Truth – The Grail Message came into being during a period of time spanning a little less than two decades. Initially, individual lectures were published in a series of booklets called the Gralsblättern. In 1926 the first, "small" edition of The Grail Message was released; in 1931 a "large", one-volume edition was issued. Finally, the three-volume book, the Author's final edition, was published. This is the book that is distributed today.
Grail Message Foundation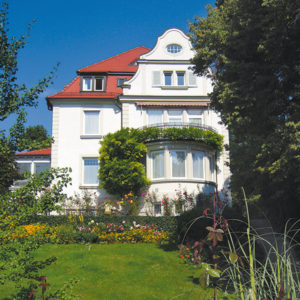 The Grail Message Foundation is a charitable institution formed to protect and make known the Work of the Author Abd-ru-shin (1875-1941)—most notably his core title, In the Light of Truth – The Grail Message.  Initiated in 1951 by the widow of the Author, Maria Bernhardt, the Foundation presents a selection of publications, all of which stem from the original philosophy of The Grail Message– and are concerned with the important spiritual goal of acquiring lasting values and insights for a conscious life.